All-in-One Sturdy Assist Handle
Regular price
$22.99
Sale price
$39.99
Unit price
per
Tax included.

Make It Easier To Get In And Out Of Any Car!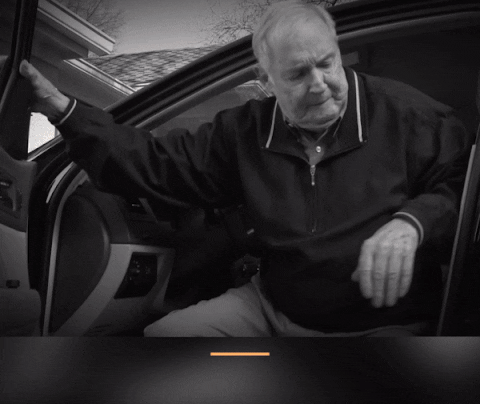 Now you can get in and out of your car with ease. This new portable handle locks instantly latch into the door of any car. Simply open your door and snap it on! This All-in-One Assist Handle locks into place and will not move. Perfect if you are recovering from an injury or have back pain.
FEATURES:
A helping hand for people with joints problem: Perfect for the elderly, adults, injured, or anyone who needs mobility assistance.
Lets you easily stand & prevent falling: The safety handle easily fits in your door latch and is a life-saver for slippery rainy days.
Durable Material: Forged aluminum construction can hold 350lbs Weight
3-in-1 innovative design: Contains the following amazing safety features:

Safety Grip Handle - strong and sturdy, fits right into your car door latch to make it easy and painless to get out of the car
Window Breaker - sturdy steel helps you smash a car window with ease in case you're ever in danger 
Seatbelt Cutter - if you ever find yourself pinned in an accident, a subtly-hidden knife helps you break free from your seatbelt.
SPECIFICATIONS:
Material: PVC+ABS
Dimensions (L x W x H): 7.01 x 2.76 x 4.33 Inches
PACKAGE INCLUDES:
1 x All-in-One Assist Handle
---