Cookie Press Machine
Regular price
$23.99
$0.00
Unit price
per
Tax included.

Product Description: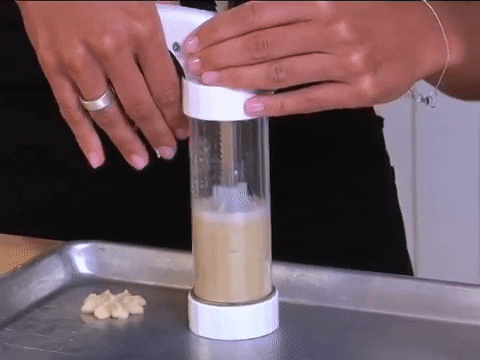 Everyone has a sweet tooth, which is why most people can't resist the lusciousness of one of the best treats the market has to offer ⁠— cookies! However, not all the time can you easily get and eat cookies either due to your busy schedule or you're just too lazy to go out and look for one. But not anymore because you can enjoy it without leaving home, thanks to  Cookie Press Machine!
This cookie press machine is made from a food-grade anodized aluminum alloy which guarantees it is safe to use and eco-friendly.
With its user-friendly design, this cookie press machine can be used easily and conveniently.
Instead of creating your own cookie shapes and styles, which can really take some time and effort, this cookie maker allows you to have it easily!
Comes with 20 different molds and 4 nozzles

Perfect in decorating various kinds of desserts, pastries, and more...

Makes baking quicker and more fun

Suitable for DIY enthusiasts

Easy to use 

Convenient to store

Dishwasher safe
How to Use: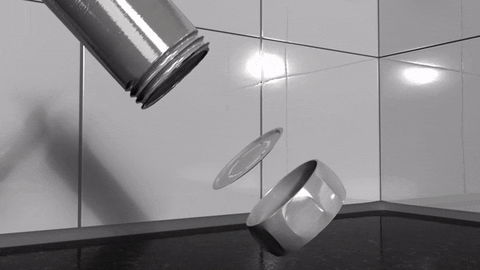 Step 1: Combine the dry ingredients in a large bowl and mix well using a wire whisk.
Step 2: In a different bowl, put butter,  margarine and/or shortening along with the sugar(s) then mix well until completely dissolved.
Step 3: Add eggs and vanilla then gradually add the dry ingredients.
Step 4: Place the dough in the cookie press.
Step 5: Choose from the several design disks.
Step 6: Once the disk is placed on the cookie press, dispense dough on the baking sheet.
Step 7: Customize the cookies with sprinkles, colored sugar, chocolate, etc.
Step 8: Put the baking sheet containing the cookies in the oven.
Step 9: Once baked, remove it from the oven then let it sit for about 2 minutes. Then, enjoy!
Specifications:
Materials: Aluminum Alloy
Type: Cookie Press
Size: (L*W) 20.5*5.4 cm /8.2*2.16 in
Weight: 0.69lb.
Include:
1 x Cookie Press Cutter
20 x Molds
4 x Nozzles
Note:
Please allow slight measuring deviation due to manual measurement.


---