Eagle Eye V17 12 Inch Rear-View Mirror Dashcam
Regular price
$199.99
Sale price
$299.00
Unit price
per
Tax included.

4K Ultimate Camera & 1080P Rear Camera
 Eagle Eye V17 is equipped with an 8MP image sensor that captures video footage and high-res images in 4K, making sure every moment is delivered with clearer, better-defined details.

Smart Navigation
The built-in GPS of H612T makes navigation and traffic monitoring easier and more convenient, it saves your time on the road.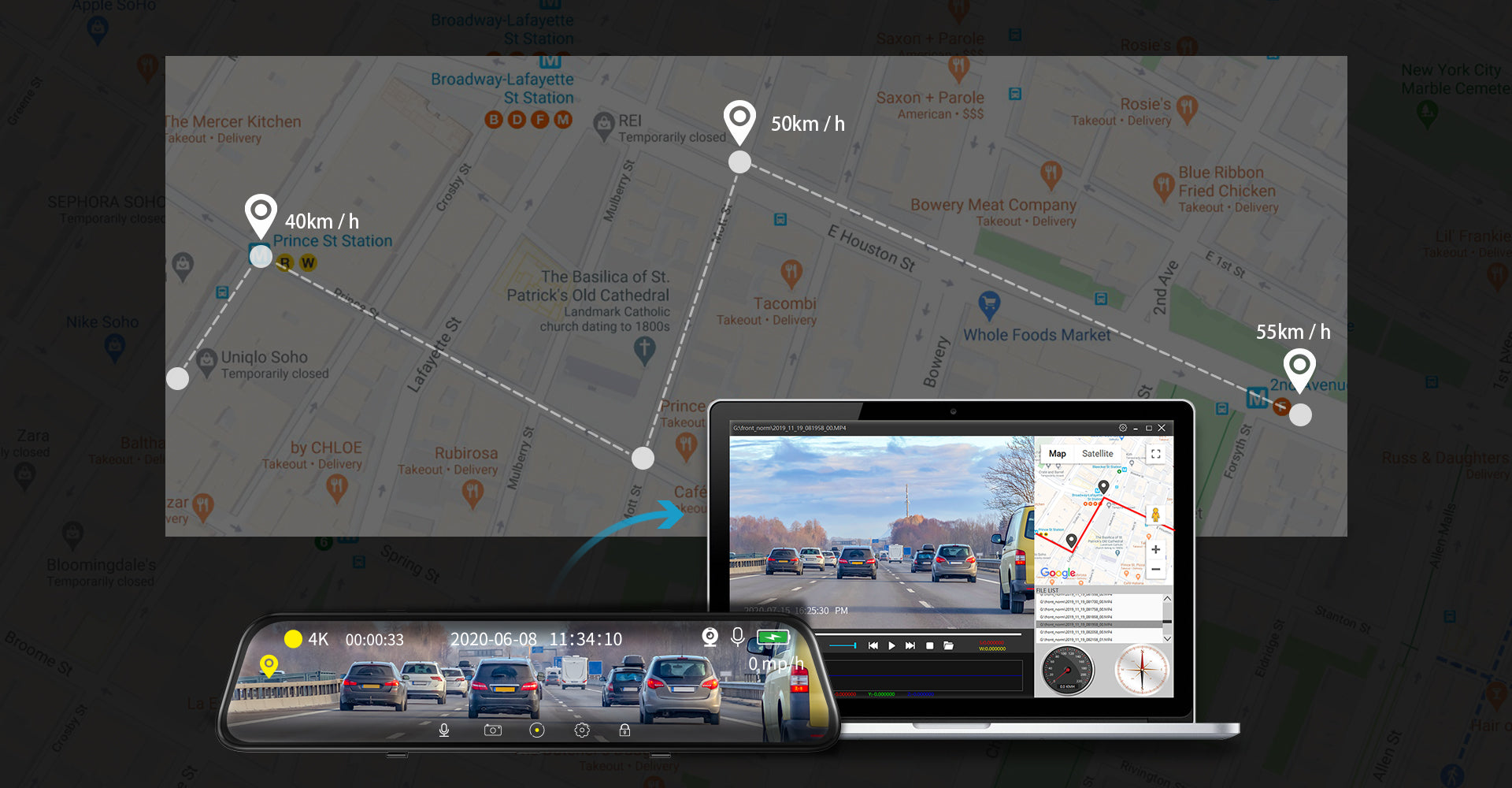 No light Night vision F1.4 Large aperture
With the newly launched F1.4 ultra-large aperture, the amount of light at night is increased by 3 times compared with the traditional F2.0 aperture, and the light transmittance has reached 99.99%. A high-definition recording is also possible in backlight and forwards light environments, and the front license plate is also clearly visible Easy to deal with various environments on rainy, foggy, and snowy days.
HD Recording Tow Lens Dual screen simultaneous display
IPS high-definition touch screen, the front, and rear roads are displayed on the same screen, and you can also choose to display the front or rear of the car separately.
24 Hours Parking Mode
When on parking mode, the Eagle Eye V17 provides all-around protection for your car.
If it detects abnormal vibration around the vehicle, it will turn on automatically and record a 20-second video for a more comprehensive view of the incident.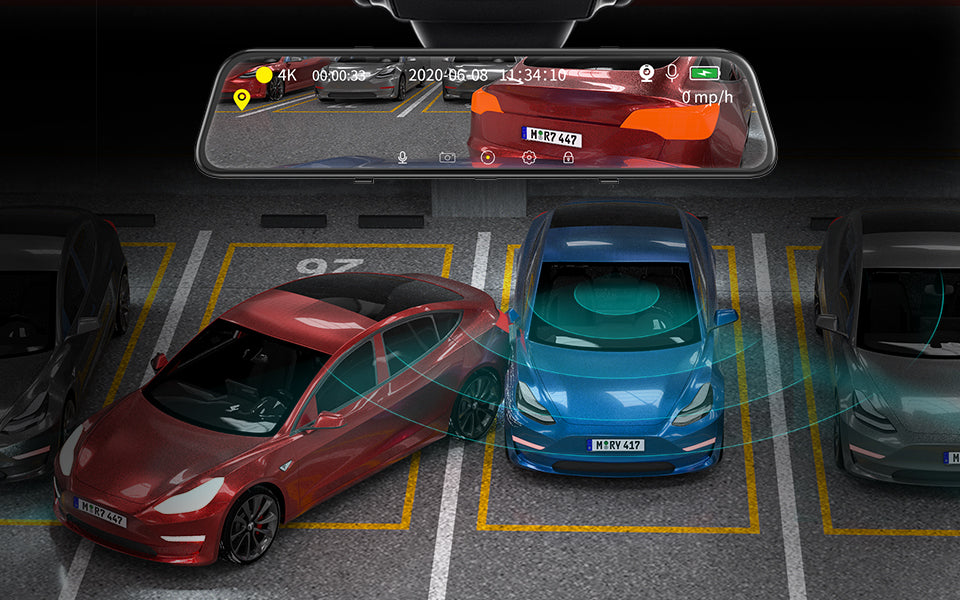 Auto switch to Parking mode when you parked your car. Triggered by the motion detection, the dashcam will auto record once the front camera or inside camera detects motion. Notice: The camera needs a constant power supply either from an external battery pack or hardwires kit
Dual recording HD recording
full glass high-definition lens, no fear of darkness, the same clear night shooting
Three screen display modes
1. front recording screen 2, rear recording screen 3, split-screen display Many choices, there is always one that fits you. The rear recording screen is displayed by default
Swipe up and down to adjust the screen display area
Support SD Card Up to 128GB
Help you shoot and save more high-quality photos and 4K videos on your H612T.
---