Invisible Nano Hearing Aid
Regular price
$54.99
$0.00
Unit price
per
Tax included.

Transform your life with one tiny hearing device to give you your sense of hearing back.
Hear speech clearly with invisible hearing aids.You can enjoy conversations more with the help of hearing aids that are small enough to hide in your ears.

Our smallest hearing aids are so tiny they sit inside the ear canal where people can't see them.Easy to use and ready to use at everytime.You won't even realize that you're wearing hearing aids, nor will anyone else. 
Gives you high-quality, 360° sound

With the revolutionary new in-the-ear hearing aids, you can clearly hear the sounds all around and be more active in conversations, even in noisy places.

Deals with complex and noisy environments like restaurants by focusing only on the sound in front, such as one person speaking. By reducing all other sounds – speech and noise alike – it leaves the wearer with a narrowed and artificial listening experience.

NEW Oticon technology
Groundbreaking technology has the power to analyse the whole soundscape and differentiate between speech and noise. 
By rapidly and precisely reducing noise, it presents you with a natural, 360-degree sound environment where you can switch focus when you choose.
Follow conversations in noisy places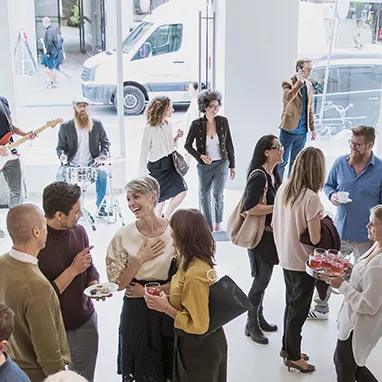 With our hearing aids, you can understand speech more easily when you're in a noisy environment like a restaurant.
Make your calls and chats more convenient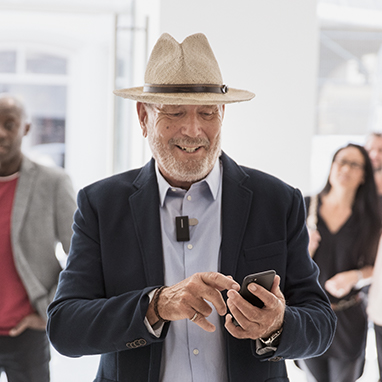 Package included:
1 x invisible hearing amplifier
2 x A10 small battery
1 x cleaning brush
1 x mini tool
6 x earplug
1 x user manual
---