Pro Wax Beans Kit
Regular price
$49.97
Sale price
$88.97
Unit price
per
Tax included.

EXPERIENCE SALON-PERFECT SMOOTHNESS FROM THE COMFORT OF YOUR HOME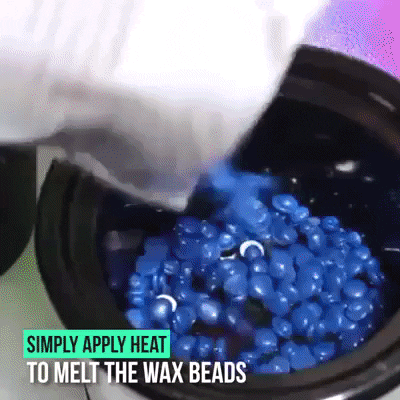 Painless Waxing Beans By Pro Wax Beans, are the best way to enjoy a stripless, almost painless and hassle-free at home waxing experience.
Pro Wax Beans Kit are easy to use and give long-lasting smoothness and salon quality hair-free skin.
INGREDIENTS:
Our premium low melting point waxes are produced using a blend of high quality rosins, & nourishing coconut oil.
Pro Wax Beans Kit were created to be loved by all types of skin & hair. Providing exceptional results across the entire body, but it's not all about removing the hair! it's also about what our wax leaves behind - healthy and silky smooth skin.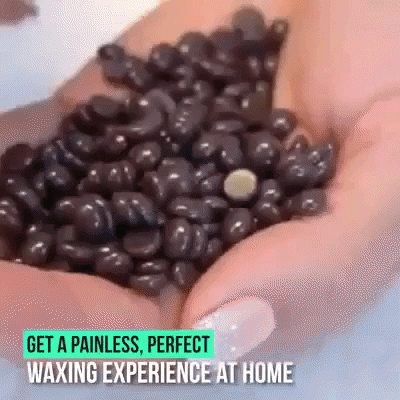 Remove hair easily & with less ouch in a single pass!
Always gentle on skin & tough on hair
Perfect for sensitive skin and intimate areas
Remove hairs as short as 1mm
Wax with precision - no strips needed
Pliable, non-brittle, & stays flexible
What's Included?
Pro-Wax 200 Machine
100g Wax Beans
10 Waxing Sticks
---