TravelSafe Anti Theft Bag
Regular price
$20.95
Sale price
$40.97
Unit price
per
Tax included.

FACTORY LIMITED FLASH 60% DISCOUNT: EXPIRES MIDNIGHT!
A STYLISH WAY TO CARRY YOUR POSSESSION SAFE!
100% sealed from the front, TravelSafe Anti Theft Bag is the stylish bag that keeps you safe from thieves.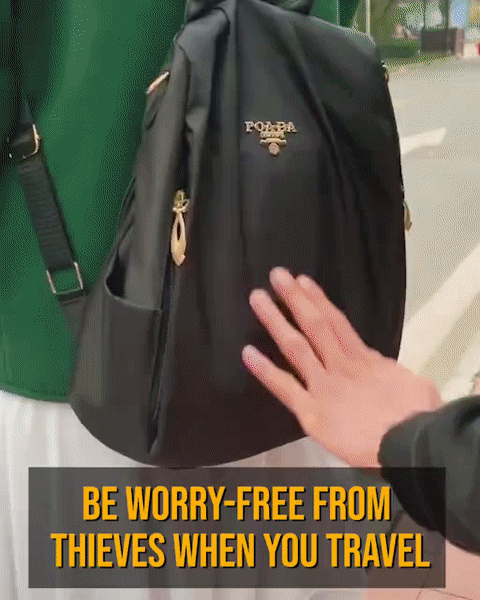 Converts into 3 styles - a cross bag, a handbag, and a backpack - this bag can do it all, whether it's for travel, school, work or any occasion.
Get 3 stylish bags with anti-theft features, keep belonging safe at all times!
Features:
Clever Anti-Thief Design 
TravelSafe has multiple compartments that can only be accessed from the back effectively stopping any attempts thieves.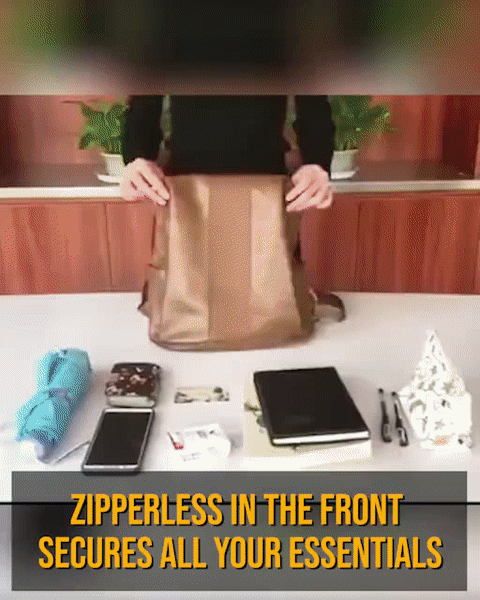 Spacious Compartment 
TravelSafe has an internal compartment with multiple pockets and 2 external pockets to fit your laptops, iPads, books, cameras and more. 
Full Adjustment For Max Comfort
Comfortably support the weight of your bag by adjusting the straps. It's easy and prevents unnecessary pain & soreness.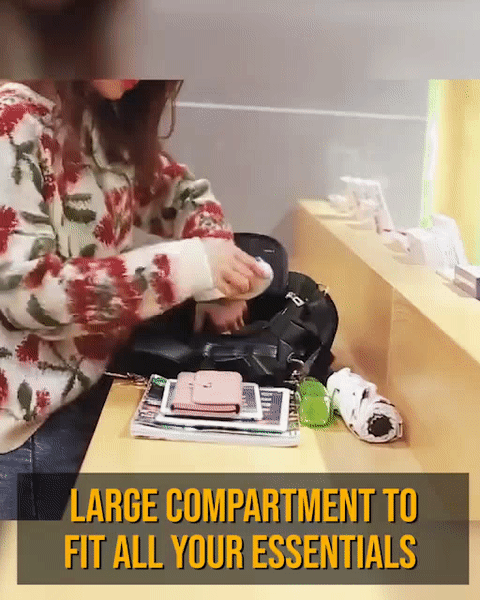 Strong & Durable, Made To Last
Made with high-quality straps, hooks, and materials. Keeping your most valuable items safe from knocks, scratches, and rain.
"I bought it several months ago before going overseas. I wanted something that would go with my looks & I could use every day that fits everything - my water bottle, a book, my camera - all of it - without worrying about theft...This bag is it, you guys!!"
Why choose TravelSafe Anti Theft Bag?
3 stylish ways to use 
Clever anti-theft design keeps valuables safe always.
Available in 2 neutral colors
So comfortable to wear all-day
Great to use for any occasion
Extremely durable against outside force & daily abuse
PACKAGE INCLUDES
1 x TravelSafe
---